Sree Kailas Group has developed state of the art construction activities in the field of villas, apartments, commercial spaces and contract work of resorts, commercials, etc. Sree Kailas group has given back the customers a product with a motto Ė Value for Money.
The apartment projects have the best byproducts used to construct the flat which includes all branded items. Sree Kailas Group value space and have ensured that the flat owner experience a residential living in a flat project with ample space for kids to play around.
The project specialty is that it is not crowded and privacy is prominent in their concept of two flats per floor in most of their projects.
A time when world is facing an economic slowdown and their after affects in every segment, clients fear and banks worst nightmare is unfolded since projects slow down its pace and this has affected the industry image. But Sree Kailas Group by Godís grace has stood out winner in this lean period of economic slowdown but the pace of construction has been steadfast and in schedule of project planning.
OUR CORE STRENGTHS:

Impeccable integrity and devotion towards quality

Rich experience of 25 years in construction materials business

Backed by Sree Kailas group with a turnover of Rs.200 Crores/annum.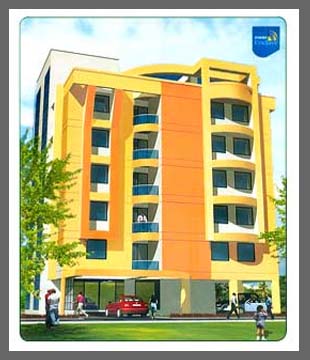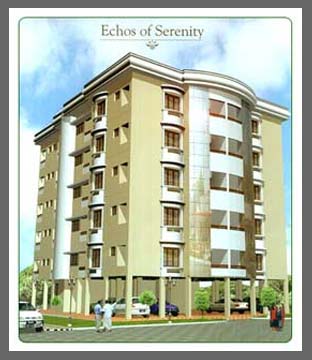 Contact:
Mr. A.Ganesh,
Regd. Office: 39/3147, IInd Floor,
Ghaffoor Complex, Diwan's Road,
Cochin - 16, Kerala, India.

Mobile:

94477 96934
Phone:

Off: +91 - 484 - 2363073, 4028822, 23, 24

Res: +91 - 484 - 2362610
Email: mail@synergyhomesltd.com
Website: www.synergyhomesltd.com